Ajinomoto
Lead Partner
Stable cultivation of iPSC requires complicated operations and high cultivation costs in addition to the high technical skills of the workers. Ajinomoto has developed high performance iPSC culture medium, "StemFit" and recombinant proteins. For further clinical application, Ajinomoto, together with Sinfonia Technology, the developer of the CellQualia Intelligent Cell Processing system, will contribute to advance the therapy by optimizing cell culture and achieving stable production.
Cellino
Expertise Partner
Cellino is an autonomous, closed loop cell therapy manufacturing company. The company is on a mission to democratize stem cell-based therapies for all eligible patients. Cellino's next-generation process combines label-free imaging, high-speed laser editing, and artificial intelligence (AI) to automate cell reprogramming, expansion, and differentiation in a
closed cassette format. Cellino's approach enables the parallel processing of thousands of patient samples in a single facility, which is vital for scalable manufacturing
Cellistic
Program Partner
Cellistic specializes in process development and manufacture of cell therapies based on human induced pluripotent stem cell (iPSC) technology. Its focus and expertise in iPSC reprogramming, differentiation, and expansion protocol development positions the business to be the partner of choice for innovative cell therapy developers to commercialize novel advanced therapies. Leveraging more than a decade of Ncardia's scientific and technical knowledge and experience, Cellistic possesses unique capabilities for the design and optimization of proprietary manufacturing platforms for iPSC-based cells that deliver quality products at scale
Lonza
Exhibition Partner
At Lonza, we provide contract development, clinical and commercial manufacturing services that enable pharma and biotech companies to bring medicines to patients in need. From the building blocks of life to the final drug product, our solutions are created to simplify your outsourcing experience and provide a reliable outcome when you expect it. Our extensive track record includes commercialization of pioneering therapies and manufacturing of a wide variety of biological and chemical drugs. We continuously invest to solve not just the current, but also the future challenges. Together, let's bring your next medicine to life.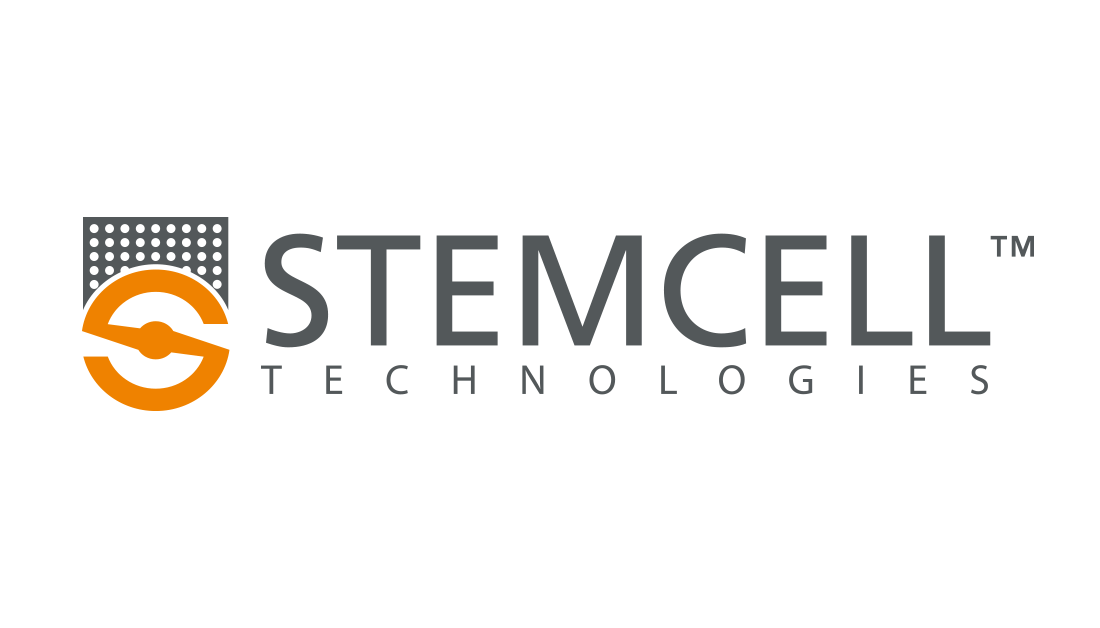 STEMCELL Technologies
Exhibition Partner
STEMCELL Technologies is a company of Scientists Helping Scientists. We thrive on building strong and trusting relationships with one another and with scientists. Our collective passion for science and its ability to make a difference in the world creates a culture of collaboration, curiosity, and discovery that pulses throughout the company. We each bring our unique expertise and experiences to the table to form a thriving community with a common purpose: to help scientists advance research.